We'll teach you how to do manicures, take incredible photos & brand yourself on Instagram!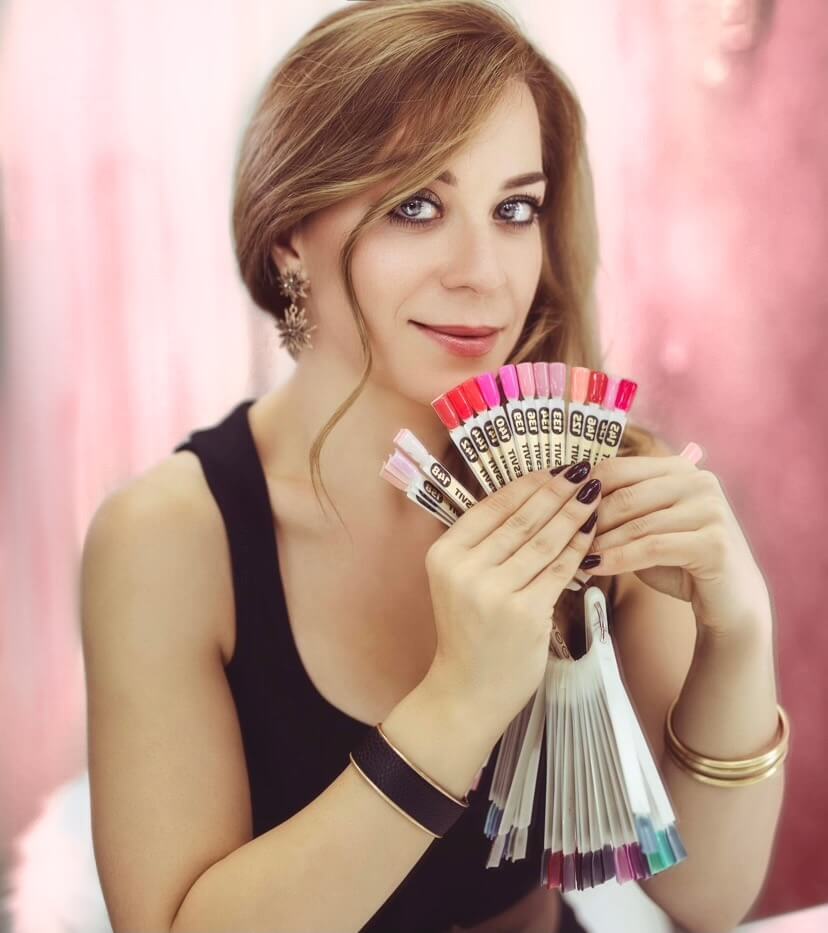 Welcome to the most unconventional nail school! Forget about everything you have seen before. 
Traditional schools teach you many things you will never apply in a real life! We give real knowledge with every day application. 
Why choose us? 
We are not brand-sponsored and will not push sale of the products onto students. On top of that, we will show you where to buy better and cheaper supply!
In addition to professional skills, we will teach you how to take great pictures of your work, interact with clients and advertise yourself on social media! In other words, this is a full package aimed for a career success. 
After completing our courses, you will be able to either work in a nail studio or even open your own business just like I did! 
My team and I would love to see you confidently embark on your new career path! It is an honest road to knowledge. You will not regret. You will be thrilled!
We put together a series of courses, which will allow you to fully satisfy the most demanding customer's needs.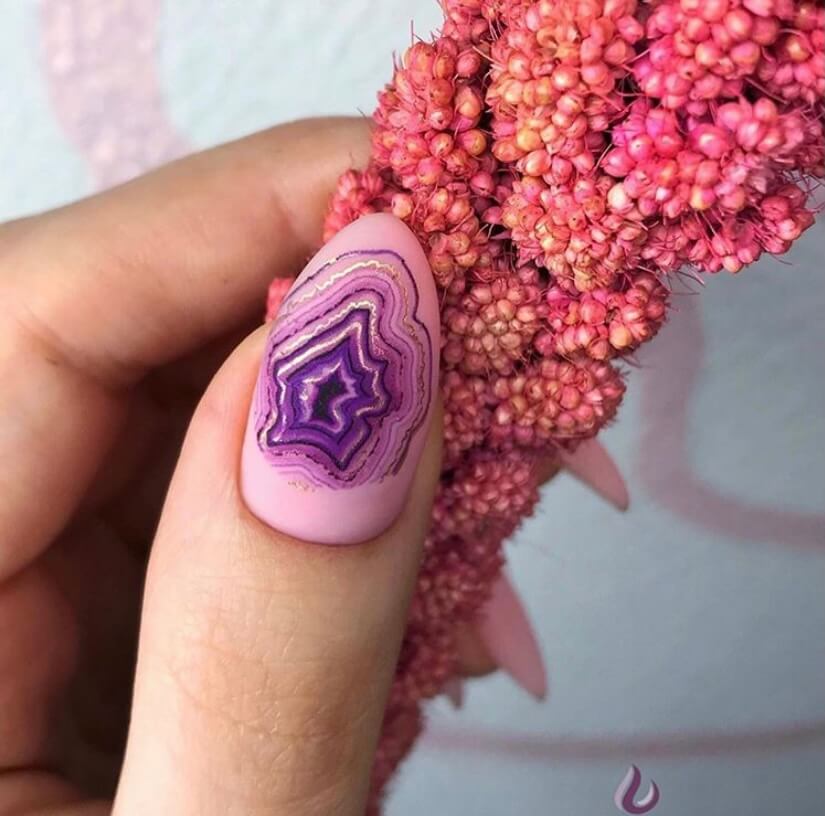 913 May Street, Toronto, Book Beautician Nail Studio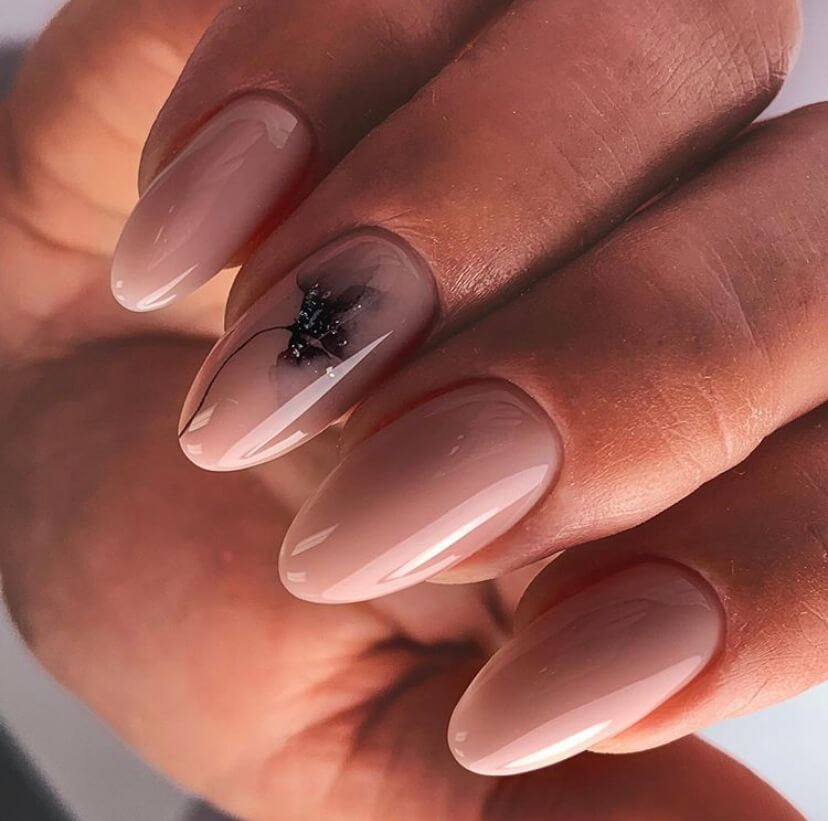 913 May Street, Toronto, Book Beautician Nail Studio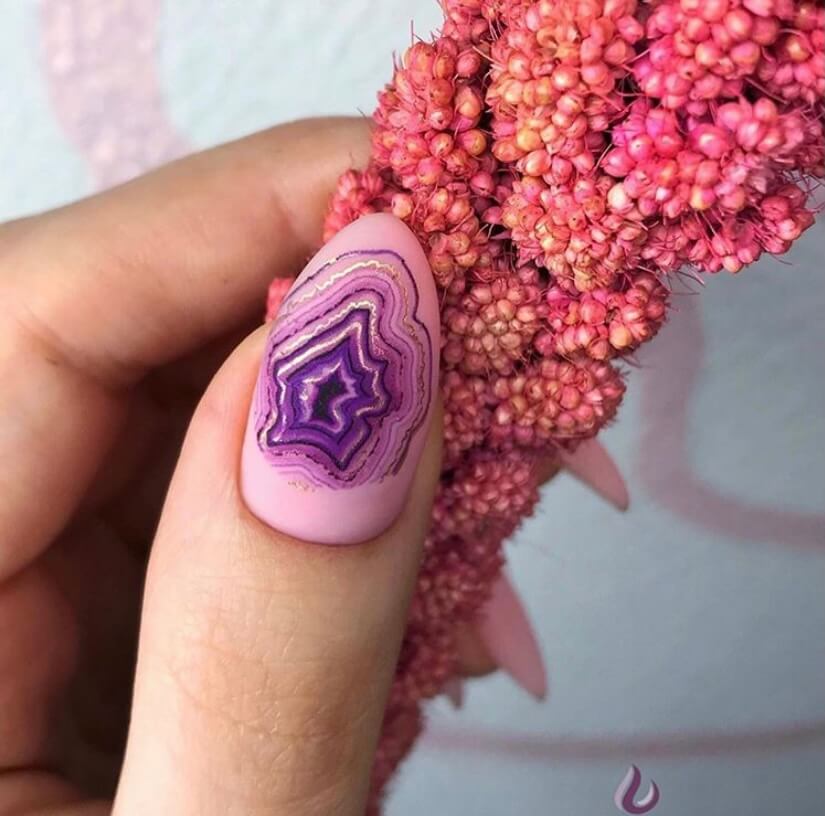 913 May Street, Toronto, Book Beautician Nail Studio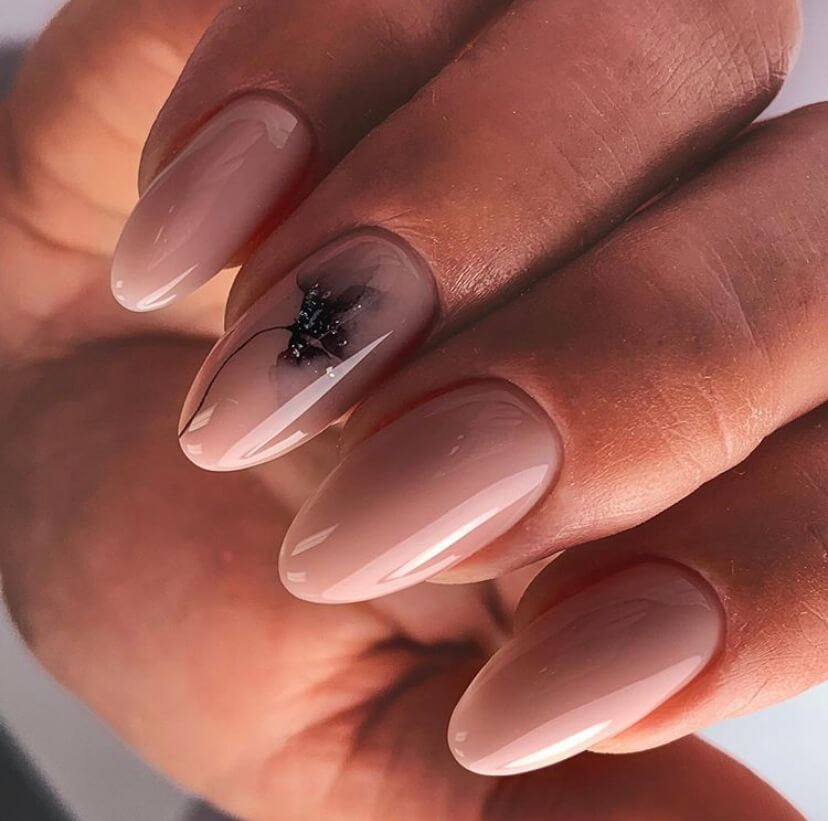 913 May Street, Toronto, Book Beautician Nail Studio
#2: Take Professional Pictures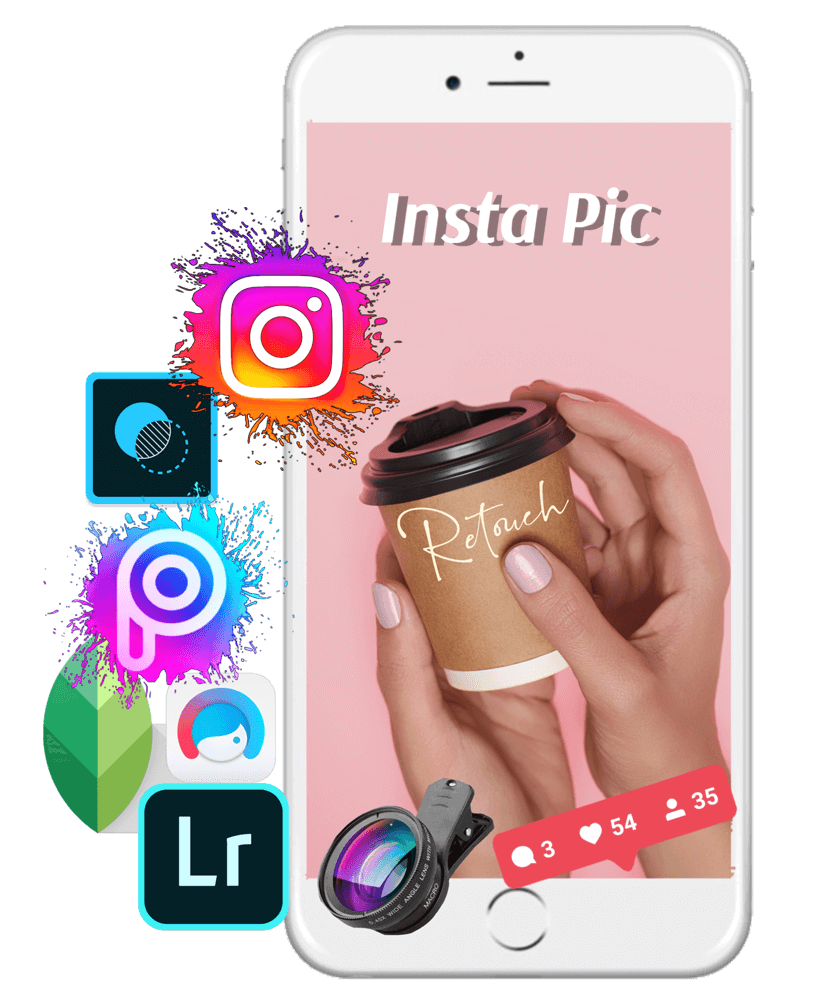 It is not enough to just have great skills. You should be able to translate your talents into sellable pictures! 
Remember, your future clients do not know yet how great your skills are. It is your duty to show them with professionally taken and skilfully edited pictures! You do not have to be a professional photographer, you just need to know a couple of rules and photo editing processes! We have put together the best, easy to use apps to help you create incredible pictures! 
 We will show you where to buy useful equipment, how to take professional pictures, play with shadow and light and enhance design elements. You will greatly enjoy the process and will not believe the result!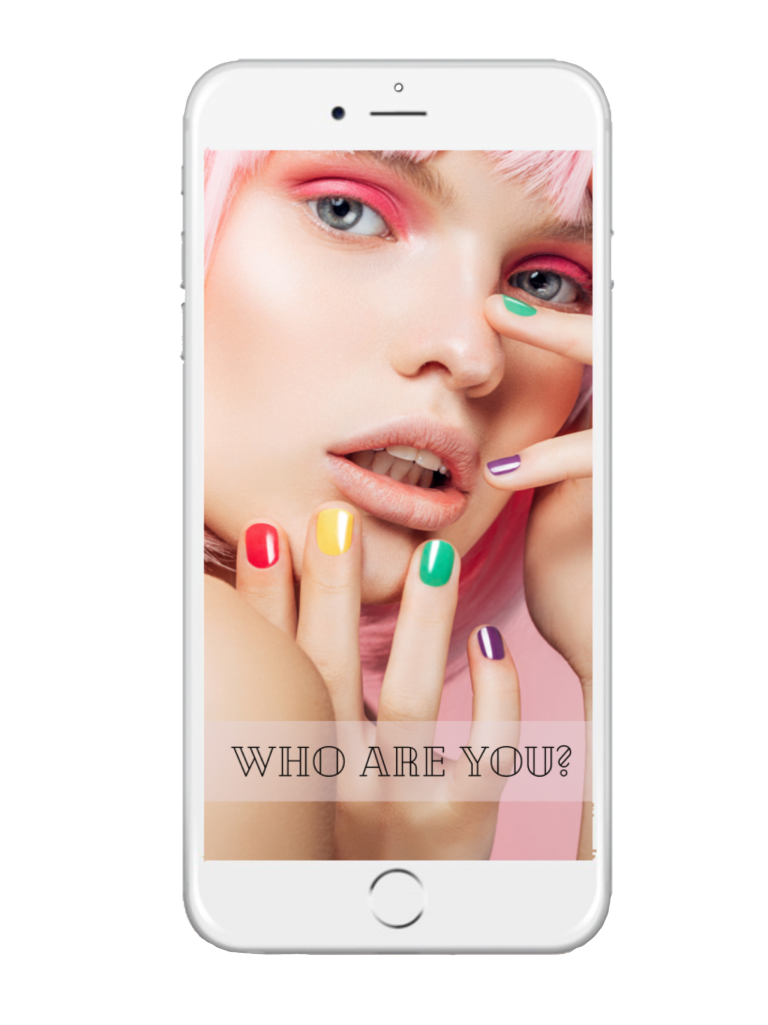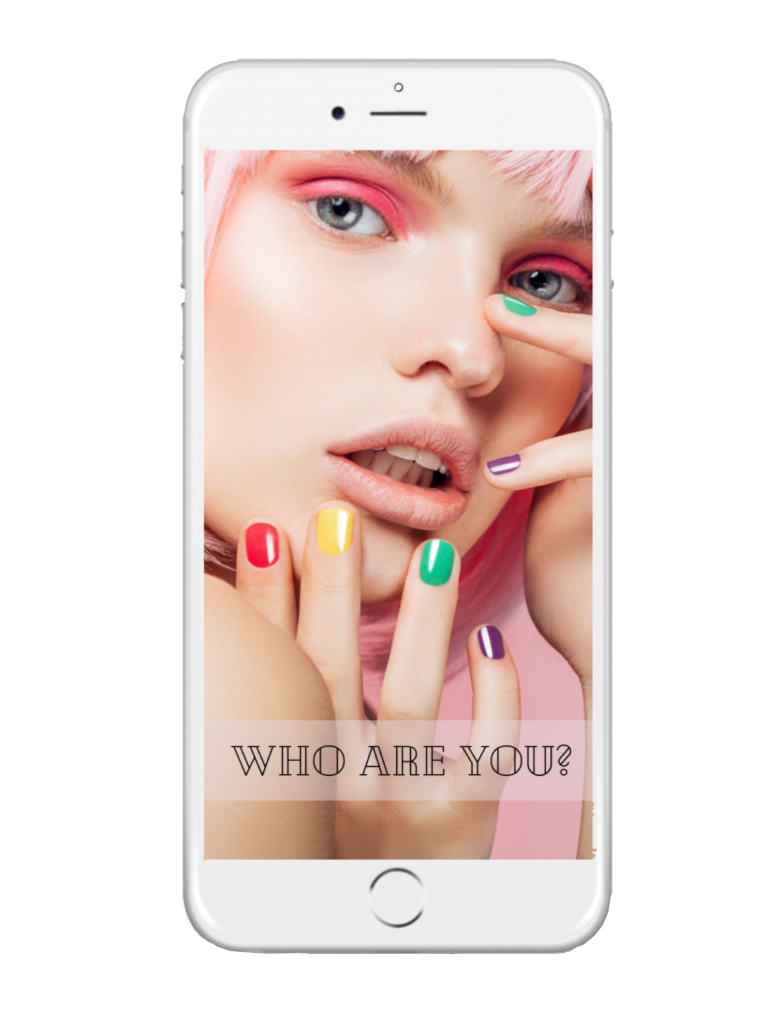 Once you learn how to perform clean manicures and present yourself though juicy pictures, it is time to shine like a start on Instagram. Your personal brand is everything! 
We will help you avoid common mistakes, create an eye catchy profile and promote yourself. Mindful branding will help you build your client base faster and triple your income in no time! 
The course is designed for New & Experienced: Nail Technicians, Beauty Salon Owners, Lash Technicians, PMU Technicians, Bakers, Fitness Trainers and many others who pursue careers on social media.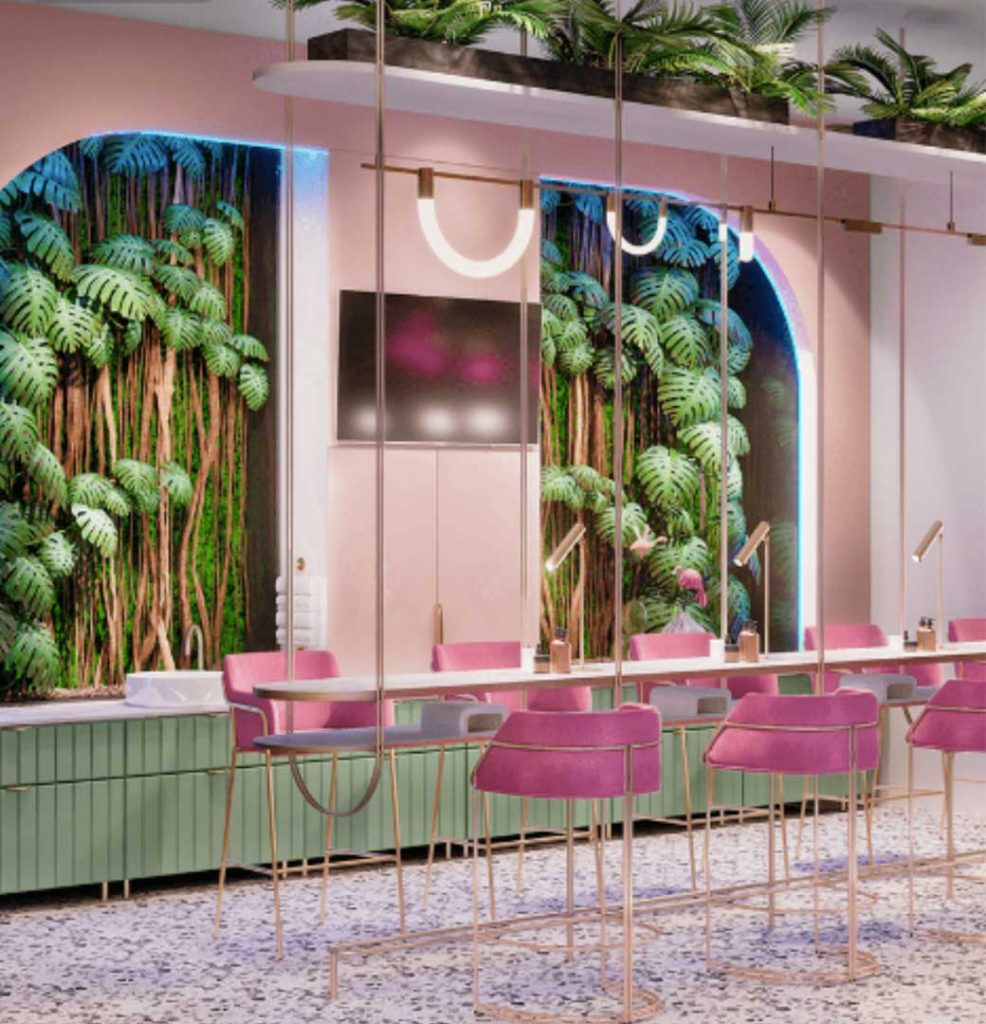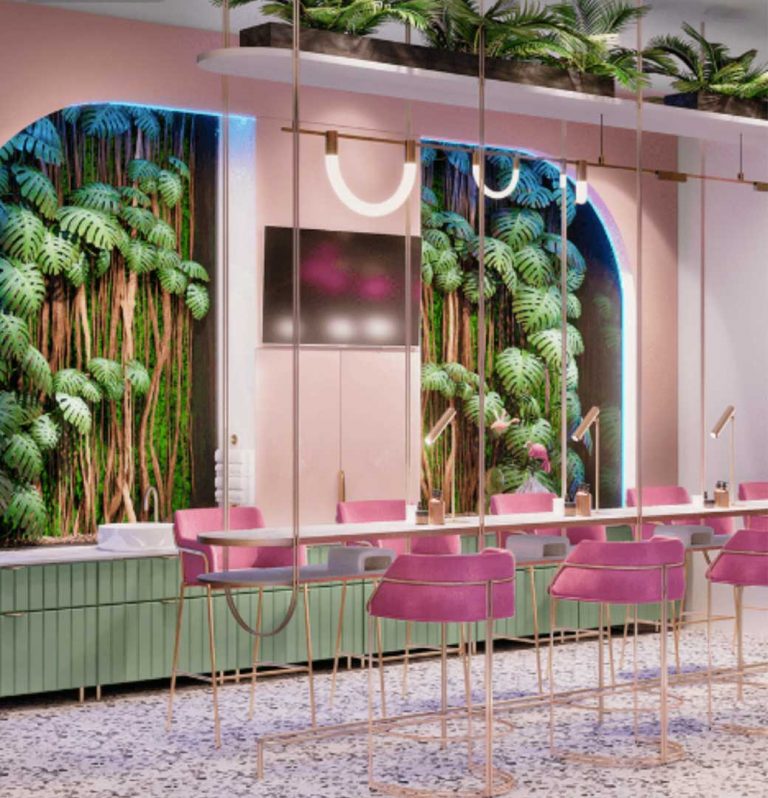 Become a business owner! Many of us dream about opening a real studio. It is truly a great pleasure to come to your own place, the result of so many efforts and hard work. 
Our course will guide you through the process. We will help you help you choose a perfect location, find professional contractors and hire the best beauty specialists!
| | |
| --- | --- |
| MON-FRI | 11:00 – 18:00 |
| SAT | 10:00 – 18:00 |
| SUN | closed |